Discussing the future of Gaming & Creative Technology
"SOMETIMES YOU'RE JUST MAGICAL"
This is my place to talk about the latest in games and creative technology, as well as current trends in the startup and entrepreneur world. This is an exciting, and nerve wracking time to be in the games business. We're at the forefront of technology, with all of the amazing benefits and worries that involves. My hope is that I can contribute to the constructive progress of something I truly love.
I've been working in the technology space for over a decade, pushing the boundaries of experiential development.
Enjoy the articles and writings that are posted here daily, and don't forget to follow me on social media to stay updated on the current conversations. It's a great time to be a part of the industry, and I look forward to the future of gaming.
HAVE FUN,
chris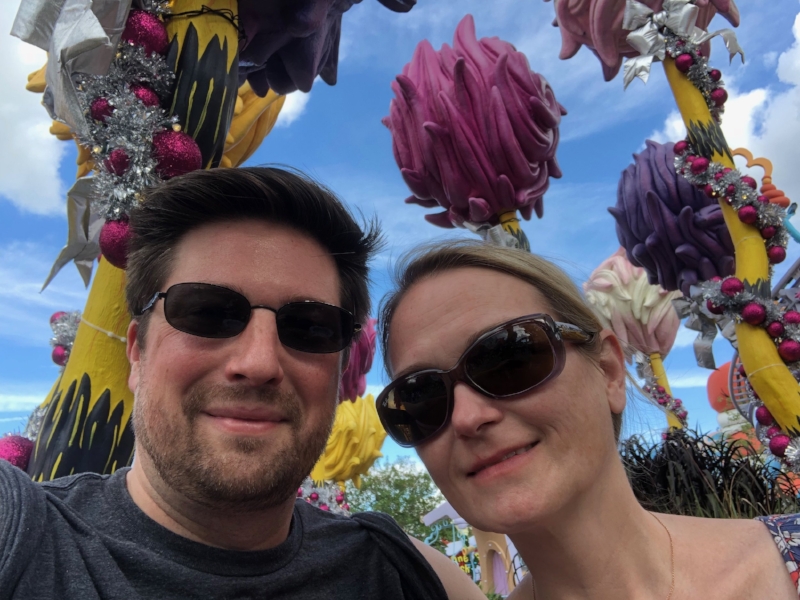 President & Founder | Multivarious
Executive Director & Founder | GDEX
President & Founder | Ohio Game Developer Association
Education (The Ohio State University)
Masters Health Administration | The Ohio State University
Masters Public Health (Health Behavior & Health Promotion, Global Public Health) | The Ohio State University
Bachelors Fine Arts Photography | The Ohio State University
Certification in Gamification | University of Pennsylvania Coursera
Certification in Entrepreneurship | Sundown Rundown & State of Ohio
Awards & Recognition
Outstanding Technology Team (2018) | BizTech Awards
40 Under 40 (2017) | Columbus Business First
Outstanding Startup (2017) | BizTech Awards
People to Watch (2016) | Columbus Alive
Spark Awards (2016) | Better Business Bureau
Contact Me
LOOKING FORWARD TO HEARING FROM YOU!